Architect and designer Aldana Ferrer Garcia, designed variety of windows with an aim to help small apartment residents to enjoy sunlight while sitting in their homes in a unique way.
Three different type of window designs are available in the standard industry sizes and have been named as hopper window, casement window and awning window.
According to Aldana, More Sky is a cozy corner for the home that provides visual relief, access to sunlight and fresh air for small apartments.
No doubt this product will be quiet beneficial for those who lives in big metropolitan's small apartments as due to lack of space usually such provisions are not found in small apartments.
Hopper Window
Casement Window
Awning Window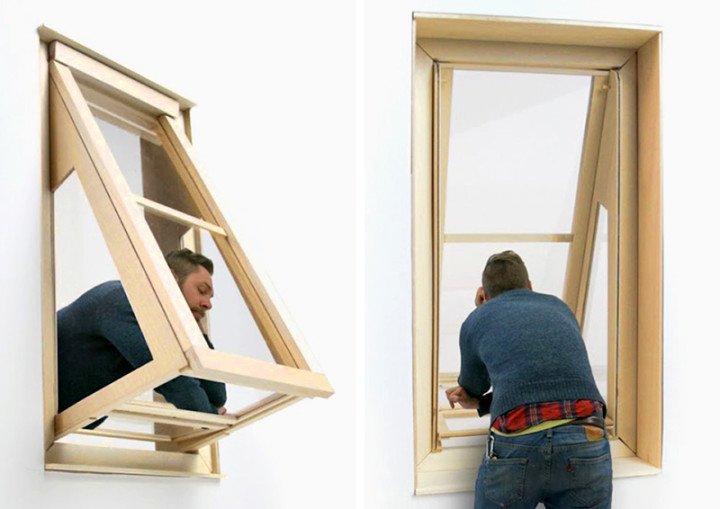 Watch a short introduction video for the cool More Sky project below,
Do let us know what do you think about Aldana's new project?