We may have all grown up hearing about the latest Cadillac, and we may all dream of buying the swankiest SUV that Chrysler or Chevrolet rolls out, but there is more to the automobile industry than Ford, General Motors, Chrysler and Chevrolet. Here are some of the more obscure American Car-Makers that you probably never heard of:
Kaiser-Frazer
Although the name may sound German, it is indeed just as American as the hot dog. Kaiser Frazer is now defunct, but it did capture the imagination of the nation by producing jeeps as well as supercharged roadsters.
Pontiac
Now this one you may have heard of. Another defunct brand, the Pontiac made many memorable muscle cars, but GM eventually had to let it sink in the aftermath of the global financial crisis.
Fisker
The California based brand has one flagship car model – the hybrid solar powered car with torque and horsepower to match that of Ferrari. A truly patriotic car to its core, the engine is from General Motors and the price is almost $90000.
Oldsmobile
Despite being the oldest car maker in USA, or perhaps for that very reason, no one has ever heard of it. A resilient brand that lasted more than a century, Oldsmobile continued to produce reliable and interesting cars through out its life and sold a great number of cars too. Despite high sales levels, it was still relatively lesser-known. Oldsmobile was eventually shut down in 2004. One of the highlights of its illustrious career was its production of the Aurora, a futuristic car model that brought about a breakthrough in the car body designs.
Packard
Don't let the name fool you –the company had no association with the computer core manufacturers. Packard was best known for its production of luxury cars and to this day, the company's limited edition models are a bit of a collector's item. At its peak, Packard cars were the most expensive on the face of earth and remained to be so until after the world war. While the quality of the car never declined, the lack of innovation and keeping up with the technical advancements, Packard was wiped out by 1960.
Saleen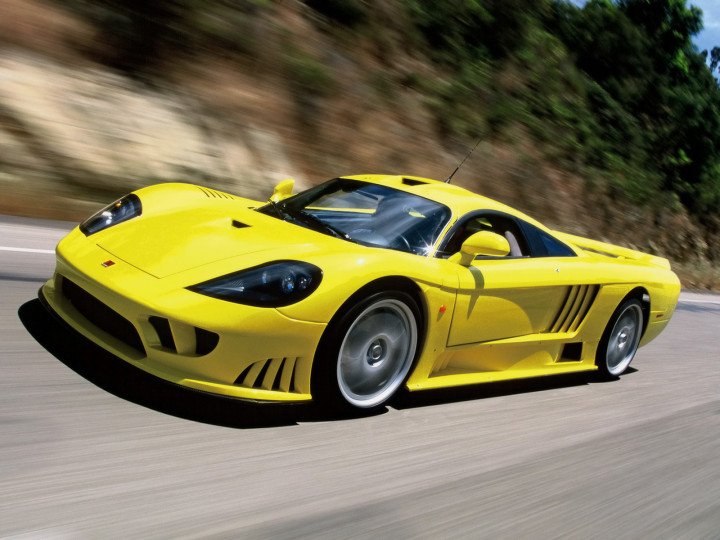 Another obscure car maker, this one is, unlike others in the list, not yet defunct. The cars produced by Saleen are usually based on other companies' vehicles. Its most illustrious work is in the race-car scene, with its flagship model being the S7. The company went public in 2013 and its expansion plans are ambitious as it ventures into the Chinese market as well.
Vector
The maker was known more for its image as the builder of super fast (and quite impractical) cars rather than the ordinary sedans. Its designs were incredibly advanced for its time, and its aggressive marketing gave it an edge over its rivals, but for one reason or another, the company continued to remain limited mostly to auto shows.